Bangkok Hotels
Hotel reservations and reviews
Page
Showing 900-912 (out of 912)
Show Hotels on Map
912 Hotels in Bangkok
Hotel Ratings and Locations
Lebua At State Tower

This 5 star hotel is located in the city centre of Bangkok and was established in 2004. It is a shor...
Bangkok Golf Spa Resort

This hotel is located just 30 minutes from downtown Bangkok. Don Muang Airport is only 20 minutes aw...
Grande Centre Point Hotel Ploenchit Bangkok

Grande Centre Point Ploenchit provides guests the convenience of space and location whether they are...
The Montien Hotel

Public areas are clean and tidy. The hotel offers a wide range of facilities and services, such as a...
Nantra Silom

This charming and elegant hotel is strategically located in Bangkok's prominent business area, surro...
Romance Serviced Apartment & Hotel

This apartment hotel enjoys a convenient setting in the business and shopping district of Bangkok. T...
Silom Village Inn

Located in the heart of Bangkok, the hotel offers a calm and tranquil atmosphere, away from the hust...
The Aiyapura Bangkok

This luxurious hotel is situated in a peaceful area close to the heart of Bangkok. Its guests will b...
The Park 9 : A Living Serviced Residence

The Park 9 A Living Serviced Residence hotel rooms feature practical room amenities that meet the 4 ...
Pradipat Hotel

Pradiphat hotel provide 24 Hrs. facilities that include Food and drink Café Spa Traditional massage ...
Orchid Hostel

The property consists of 20 rooms. This hotel is the perfect base for exploring the area....
Cabochon Hotel & Residence

The hotel is housed within the Walpole Building located in the heart of Bangkok City. Its location i...
+44 1273 728862
Your reference is:
Bangkok, Thailand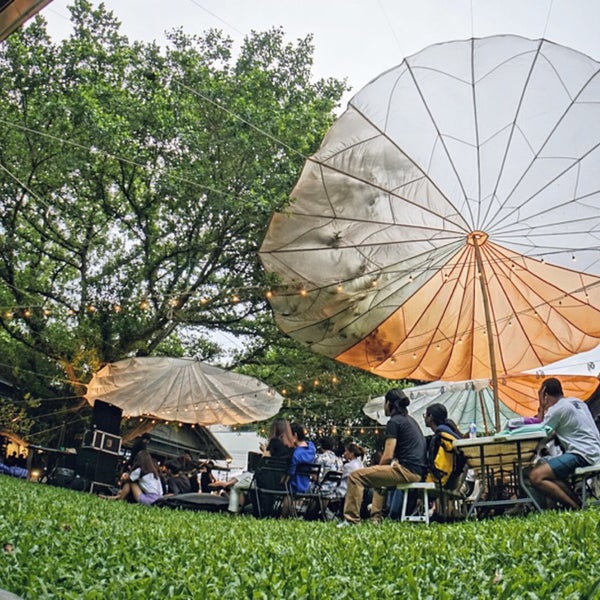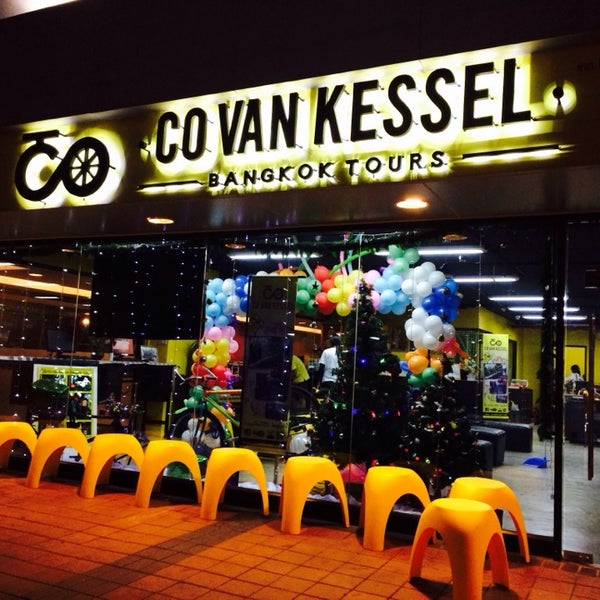 Top Hotels in Bangkok
Top Attractions in Bangkok