Berlin Hotels
Hotel reservations and reviews
Page
Showing 420-432 (out of 432)
Show Hotels on Map
432 Hotels in Berlin
Hotel Ratings and Locations
ibis Styles Berlin an der Oper

This city hotel is located in the heart of Berlin, between the ICC trade fair grounds and the 2 famo...
City Apartment Oranienburger Straße

The City-Apartment Oranienburger Straße is very special because of the unique location next to the N...
Upstalsboom Hotel Friedrichshain

Situated 550m from the train station Berlin Warschauer, 5km from the center of Berlin, 6km from Bran...
Alper Hotel Am Potsdamer Platz

This attractive hotel provides the ideal base for both sightseeing and business. The Hotel provides ...
A&o Berlin Friedrichshain

Neighbouring to the Ostkreuz railway station and right in a fashionable area , this charming establi...
Seminaris Campus Hotel Berlin

This hotel in the peaceful Dahlem district enjoys exciting surroundings with charm and history. Dahl...
Radisson Blu

This hotel is ideally located with excellent connections by public transport and can be recommended ...
Derag Livinghotel Henriette

This charming hotel is conveniently situated directly on the Spree River in the centre of Berlin. It...
InterCityHotel Berlin Hauptbahnhof

The centrally located InterCityHotel Berlin Hauptbahnhof offers 412 modern, comfortable rooms in a f...
Akzent Hotel Am Forum Steglitz

Akzent Hotel Am Forum Steglitz Situated in Berlin, the Akzent Hotel Am Forum Steglitz provides 3x000...
City Gallery Berlin

Close metro stations are Bayerischer Platz or Güntzelstraße. Only 3 stops away from Zoologischer Gar...
Novum Hotel Ravenna Berlin Steglitz

Conveniently located near the city centre west of Berlin with excellent connection to public transpo...
+44 1273 728862
Your reference is:
Berlin, Germany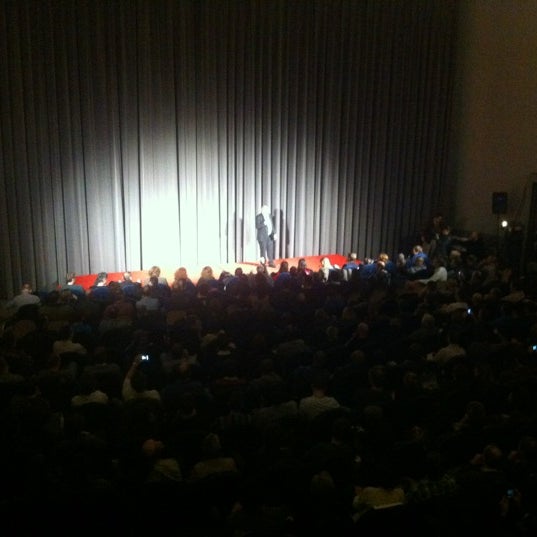 Top Hotels in Berlin