Glasgow Hotels
Hotel reservations and reviews
Page
Showing 90-99 (out of 99)
Show Hotels on Map
99 Hotels in Glasgow
Hotel Ratings and Locations
Best Western Eglinton Arms Hotel

Boasting a charming setting to the south of Glasgow, this delightful hotel offers guests a location ...
Campanile Glasgow Airport

Conveniently situated at only a 14-minute drive away from the city centre of Glasgow and at less tha...
Campanile Glasgow Secc- Hydro

Situated on the Clyde River and just a short stroll to the city centre, this hotel enjoys an enviabl...
Eurohostel Glasgow

Euro Hostel provides budget en-suite accommodation in Glasgow City Centre; only 2 minutes walk from ...
HOTEL PARK INN GLASGOW

This Glasgow hotel lies steps away from the vibrant city centre and business district, a short walk ...
Glasgow House

This hotel is located at the heart of Glasgow's West End. It is just a 5 minutes' walking distance a...
The Lynnhurst Hotel

This luxurious hotel is situated in a prestigious residential area of Glasgow. The property is situa...
Mar Hall Golf and Spa Resort

Mar Hall has become recognised as one of Scotland's Top Five Star Golf & Spa Resorts. It's secluded ...
Holiday Inn Express Glasgow Airport

A very good product within the Glasgow airport complex. Popular and convenient as only 2 minutes' wa...
+44 1273 728862
Your reference is:
Glasgow, United Kingdom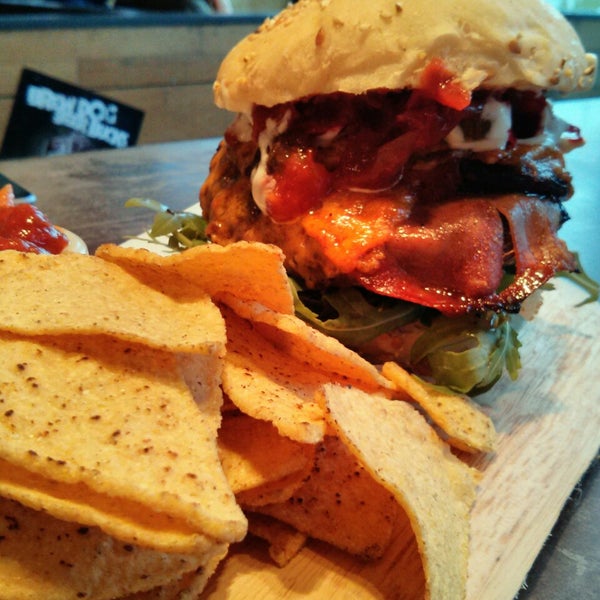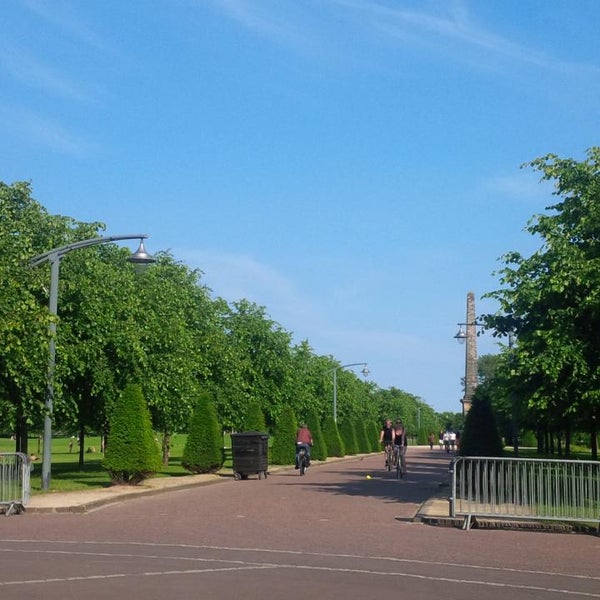 Top Hotels in Glasgow