Glasgow Hotels
Hotel reservations and reviews
Page
Showing 90-98 (out of 98)
Show Hotels on Map
98 Hotels in Glasgow
Hotel Ratings and Locations
Campanile Glasgow Airport

Conveniently situated at only a 14-minute drive away from the city centre of Glasgow and at less tha...
Tontine Hotel

This fabulous hotel is ideally located in Greenock. The property is within easy driving distance of ...
Best Western Eglinton Arms Hotel

Boasting a charming setting to the south of Glasgow, this delightful hotel offers guests a location ...
Moorpark House Hotel

The hotel is situated in Kilbirnie, near Glasgow. This historic building has undergone complete refu...
Glasgow House

This hotel is located at the heart of Glasgow's West End. It is just a 5 minutes' walking distance a...
Glasgow City Apartments

This apartment hotel is in a fantastic location on the corner of Bath Street opposite Sauchiehall St...
St Enoch Hotel

Glasgow's newest budget hotel located in the heart of Glasgow City Centre at the edge of the vibrant...
Eurohostel Glasgow

Euro Hostel provides budget en-suite accommodation in Glasgow City Centre; only 2 minutes walk from ...
+44 1273 728862
Your reference is:
Glasgow, United Kingdom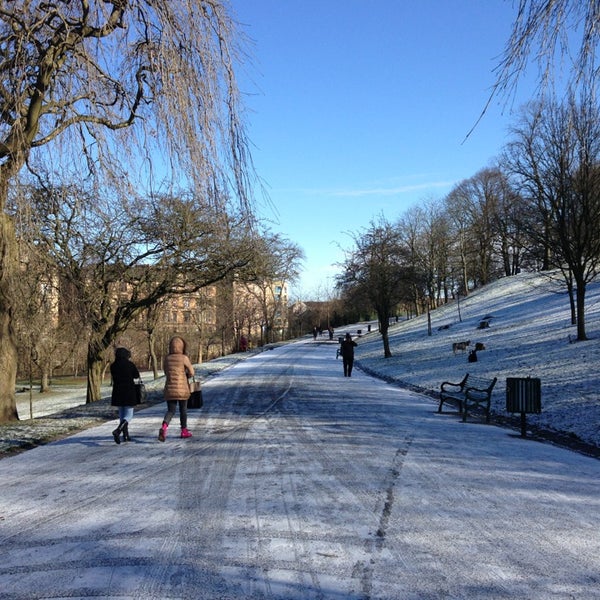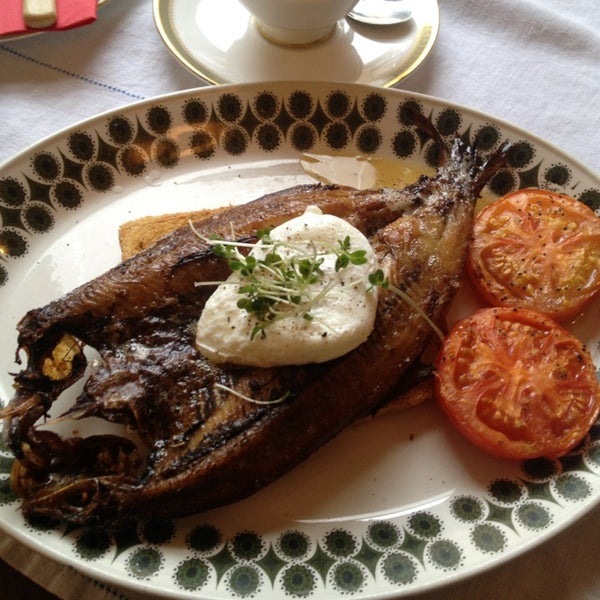 Top Hotels in Glasgow