Gold Coast Hotels
Hotel reservations and reviews
Page
Showing 90-99 (out of 99)
Show Hotels on Map
99 Hotels in Gold Coast
Hotel Ratings and Locations
Surf Regency

Good for families, great location and excellent value for money. Please note guests will be required...
Sofitel Gold Coast Broadbeach

An excellent 5 star hotel in Broadbeach, close to the shops and the beach. The nearest Halal restaur...
Ultra Broadbeach

Leisure facilities available at Ultra Broadbeach Apartments include heated lap pool, children's wadi...
Crowne Plaza Gold Tower Surfer

The newly refurbished Crowne Plaza Gold Tower offers premium hotel rooms and spacious self contained...
Paradise Island Resort

There are a total of 50 rooms on the premises. This popular hotel offers the perfect stay for busine...
Kirra Surf Apartments

This apartment hotel is situated right on the beautiful Kirra Beach. The spectacular location is jus...
Aruba Beach Resort

The 3. 5 star rated Broadbeach resort apartments are ideally situated only 200 metres from the beach...
Mermaid Beach Park View

Mermaid Beach Park View is a beautifully maintained boutique apartment complex, located in a quiet s...
Club Surfers

Club Surfers located on Gold Coast Highway is conveniently positioned between Broadbeach and central...
GUEST

PHOTOS
Photos Of Gold Coast from our guests
+44 1273 728862
Your reference is:
Gold Coast, Australia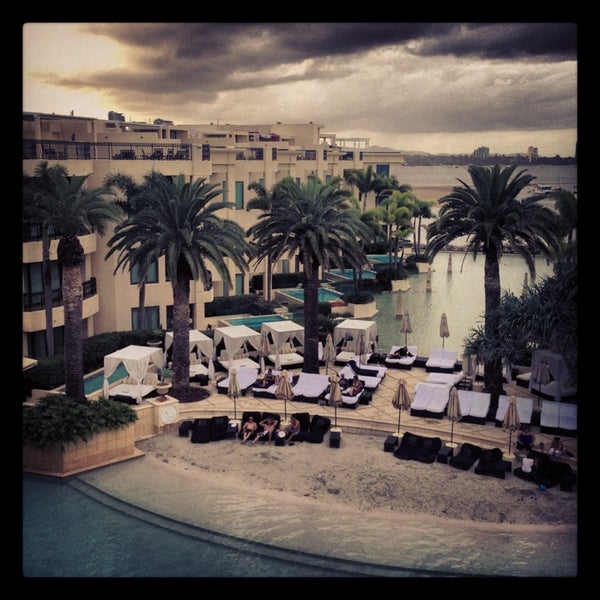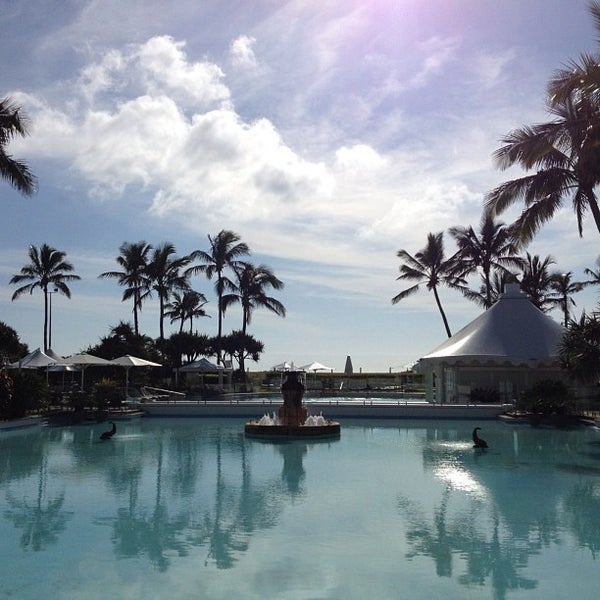 Top Hotels in Gold Coast