Gold Coast Hotels
Hotel reservations and reviews
Page
Showing 90-99 (out of 99)
Show Hotels on Map
99 Hotels in Gold Coast
Hotel Ratings and Locations
Alexander Holiday Apartments

This hotel is conveniently located at just 150 metres from the shore on the beach side of the boulev...
Pacific Views Resort

The resort is located in Gold Coast just a few steps away from the beach, stunningly placed in by th...
The Wave Resort

The Wave Resort Broadbeach provides conveniences like luggage room, tour desk and undercover parking...
Paradise Resort Gold Coast

A resort-style hotel perfect for families with an excellent range of activities, such asKids Club, P...
Breakfree Imperial Surf

BreakFree Imperial Surf, located directly across from the sandy stretch of Surfers Paradise beach, h...
The Emerald

At The Emerald enjoy the privacy of two apartments per floor. Beautiful fully self contained 2 bedro...
Reflection Tower Two

*MAINTENANCE* Reflection Tower Two is scheduled for repainting of the entire building. Works are exp...
Ultra Broadbeach Apartment

Ultra Broadbeach is located at George Avenue, Broadbeach overlooking one of the Gold Coast's most be...
Q1 Resort & Spa

Very close to the beach, visit the observation deck for amazing views of the Gold Coast (fees may ap...
GUEST

PHOTOS
Photos Of Gold Coast from our guests
+44 1273 728862
Your reference is:
Gold Coast, Australia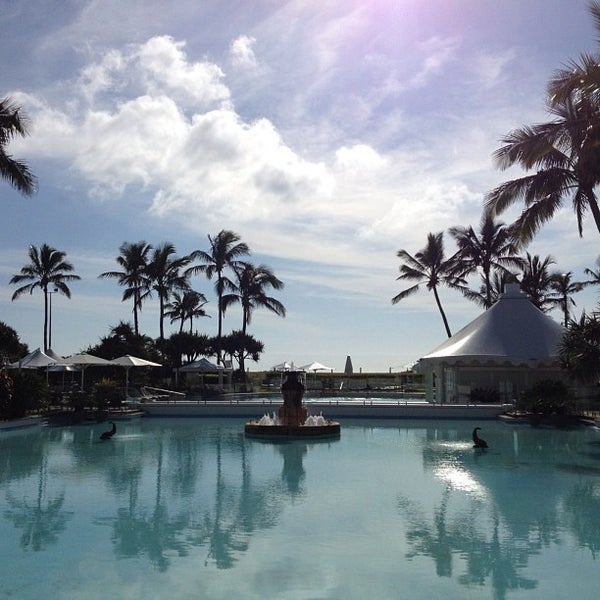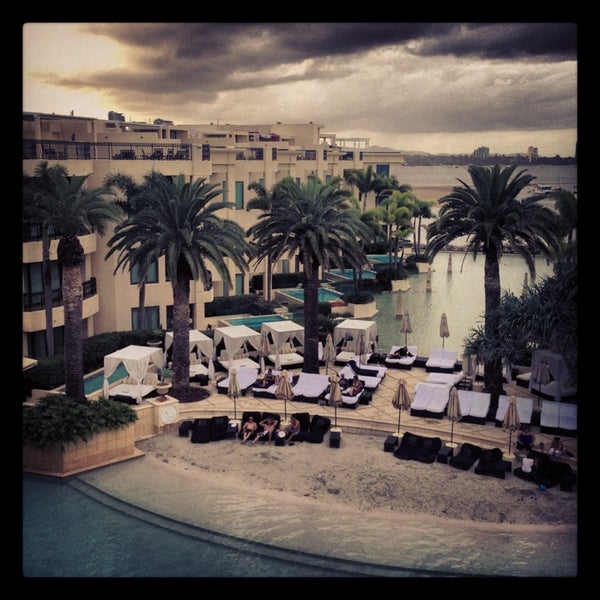 Top Hotels in Gold Coast