Gold Coast Hotels
Hotel reservations and reviews
Page
Showing 90-100 (out of 100)
Show Hotels on Map
100 Hotels in Gold Coast
Hotel Ratings and Locations
Mantra Sun City

'Inca theme' family friendly with great facilities in a quiet location and within short walking dist...
Mantra Sierra Grand

Mantra Sierra Grand is located in Broadbeach - the Gold Coast's fastest growing destination for holi...
Q1 Resort & Spa

Very close to the beach, visit the observation deck for amazing views of the Gold Coast (fees may ap...
Aruba Beach Resort

The 3. 5 star rated Broadbeach resort apartments are ideally situated only 200 metres from the beach...
Pacific Views Resort

The resort is located in Gold Coast just a few steps away from the beach, stunningly placed in by th...
Mantra Circle On Cavill

Mantra Circle on Cavill boasts impressively spacious one, two and three bedroom Surfers Paradise apa...
Breakfree Peninsula

First class older apartment style accommodation, well priced and with a good location by the beach. ...
Artique Surfers Paradise

Close to the beach, an ideal place to stay! Please note this hotel is non smoking. NH0108 Artique Re...
Mermaid Beach Park View

Mermaid Beach Park View is a beautifully maintained boutique apartment complex, located in a quiet s...
The Grand Apartments

Set on the shores of the magnificent Gold Coast Broadwater, the Grand Apartments have uninterrupted ...
GUEST

PHOTOS
Photos Of Gold Coast from our guests
+44 1273 728862
Your reference is:
Gold Coast, Australia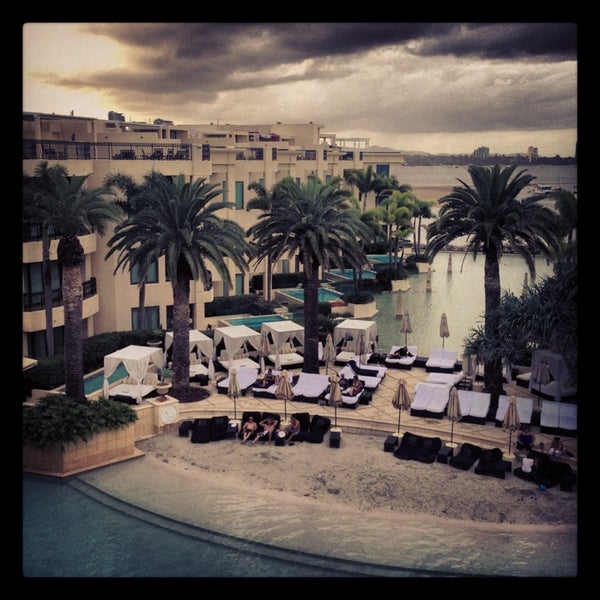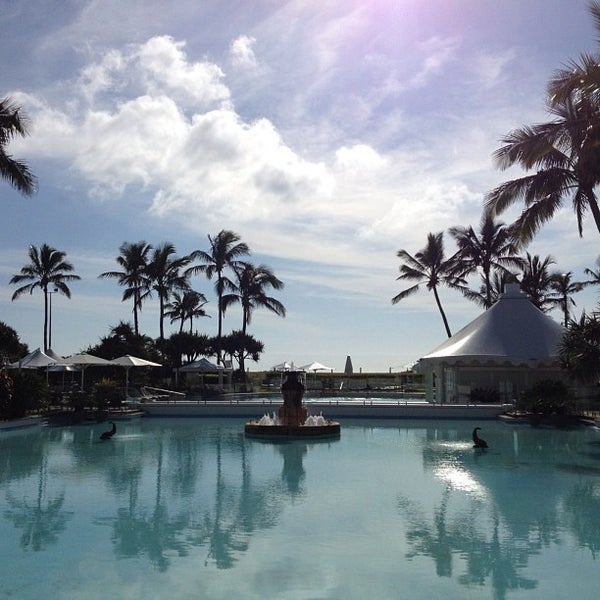 Top Hotels in Gold Coast