Honolulu Hotels
Hotel reservations and reviews
Page
Showing 90-94 (out of 94)
Show Hotels on Map
94 Hotels in Honolulu
Hotel Ratings and Locations
Vive Hotel Waikiki

Located in Honolulu, this popular property offers an ideal place for rest and relaxation. Its guests...
Aston Waikiki Sunset

The hotel offers relaxed island-style living in large suites in a quiet seclusion, yet it is within ...
Aqua Ohia Waikiki

There are a total of 251 rooms on the premises. This popular hotel provides the ideal base for explo...
Grand Waikikian Suites by Hilton Grand Vacations

Winner of the 2009 Ho'owehiwehi Nui Award for best new contribution in the revitalization of Waikiki...
+44 1273 728862
Your reference is:
Honolulu, United States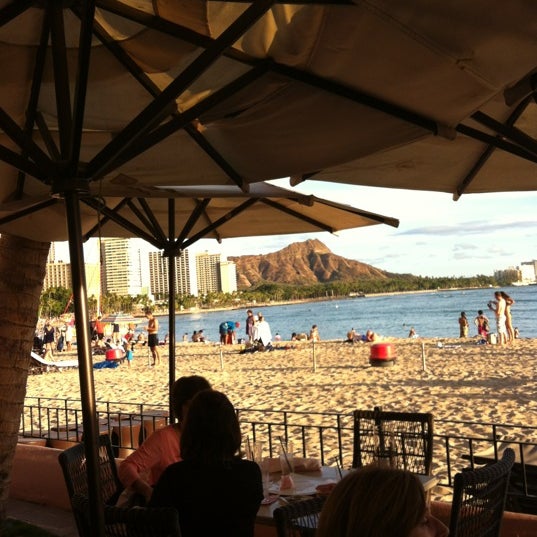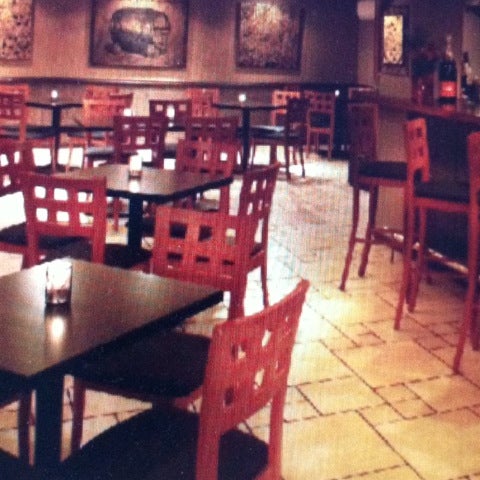 Top Hotels in Honolulu
Top Attractions in Honolulu