Oslo Hotels
Hotel reservations and reviews
Show Hotels on Map
73 Hotels in Oslo
Hotel Ratings and Locations
Rica Bygdoy Alle

Frogner House Apartments Bygdoy Alle welcomes you in a quiet setting on top Frogner, in a beautiful ...
Norlandia Saga

This hotel is located in the centre of Oslo. It is close to the Vigelandsparken and the nearest stat...
Cochs Pensjonat

The historic, family-run Cochs Pensjonat enjoys a prime central Oslo location, surrounded by bars an...
Thon Spectrum

Thon Hotel Spectrum is located in the heart of Oslo, forming the perfect base for shopping, restaura...
Rica G20

This 4 star hotel is located in the city centre of Oslo and was established in 2010. It is close to ...
Scandic Fornebu

The onsite restaurant has a unique view of the Oslo fjord with a large terrace and outdoor seating a...
Thon Hotel Linne

Thon Hotel Linne is a newly renovated hotel located in a central position in the north of Oslo. It i...
Thon Hotel Astoria

Hailed as one of Oslo's most central hotels, this charming establishment is situated close to the ci...
Clarion Collection Gabelshus

This hotel's location is both charming and practical and the levels of accomodation of an extremely ...
Anker Apartment

Anker apartment is a brand new budget hotel in central Oslo with completely new facilities, ideal fo...
Frogner House Apartments Skovveien 8

Skovveien 8 is the heart of the Frogner House Apartments concept, and will always be in a class of i...
Quality Hotel Expo

The Quality hotel Expo is a unique full service hotel located in the Fornebu area of Oslo, easily re...
Scandic Helsfyr Hotel

Just a five-minute walk from both the Airport Express bus stop and Helsfyr underground station for e...
+44 1273 728862
Your reference is:
Oslo, Norway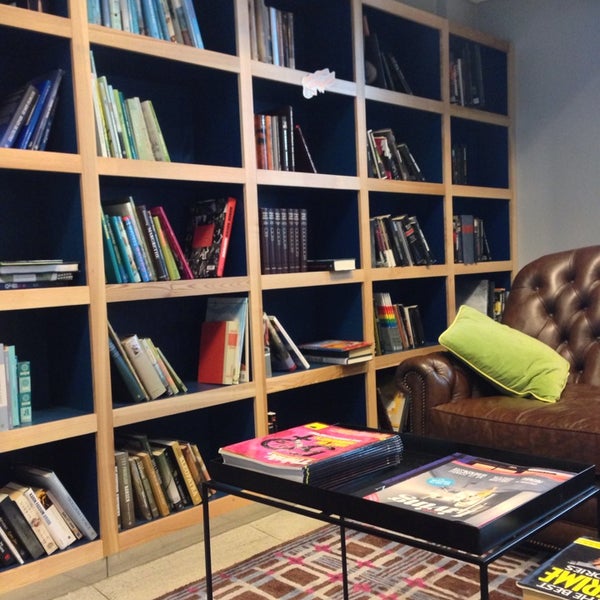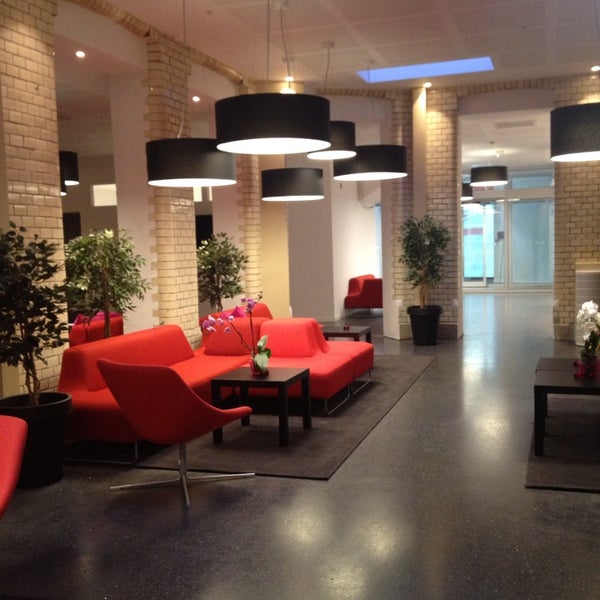 Top Hotels in Oslo