Paris Hotels
Hotel reservations and reviews
Page
Showing 1500-1509 (out of 1509)
Show Hotels on Map
1509 Hotels in Paris
Hotel Ratings and Locations
Edmond

Housed in an elegant 19th-Century mansion, this hotel benefits from its prime location near a number...
Holiday Inn Paris Montmartre

Located in one of Paris' oldest quarters, enabling art enthusiasts to visit many of the still existi...
Paris Lilas Gambetta

Overview Conveniently located near Porte des Lilas metro station, Paris Lilas Gambetta provides good...
Best Western Opera d'Antin

The BEST WESTERN Hotel Opera d'Antin is ideally located just beside the world famous galleries of La...
Best Western Aurore

The property was completely renovated in the summer of 2002 and offers each guest all modern ameniti...
Helder Opera

There are a total of 22 rooms on the premises. This popular hotel offers the perfect stay for busine...
Nicolo

Hôtel Nicolo, located right at the heart of the city, offers a real concentration of comfort and tra...
Hotel Agora Saint Germain

This 3 star hotel is located in the city centre of Paris and was established in 1869. It is close to...
Shangri-La Paris

With 81 rooms and suites, three restaurants, one Bar and four events and reception rooms, Shangri-La...
GUEST

PHOTOS
Photos Of Paris from our guests
+44 1273 728862
Your reference is:
Paris, France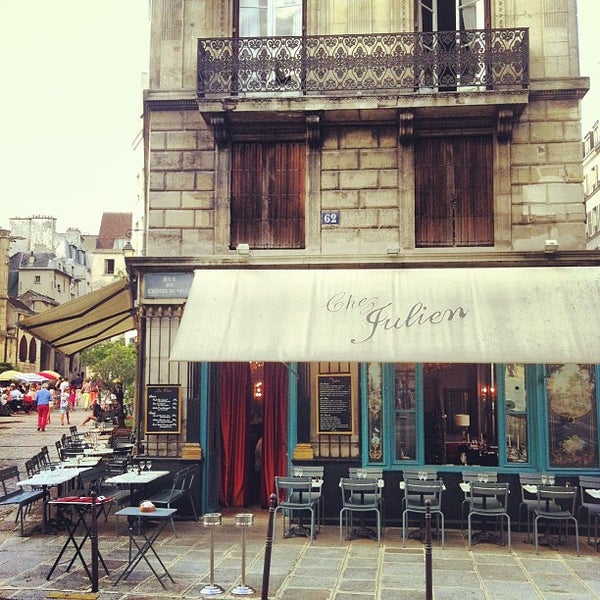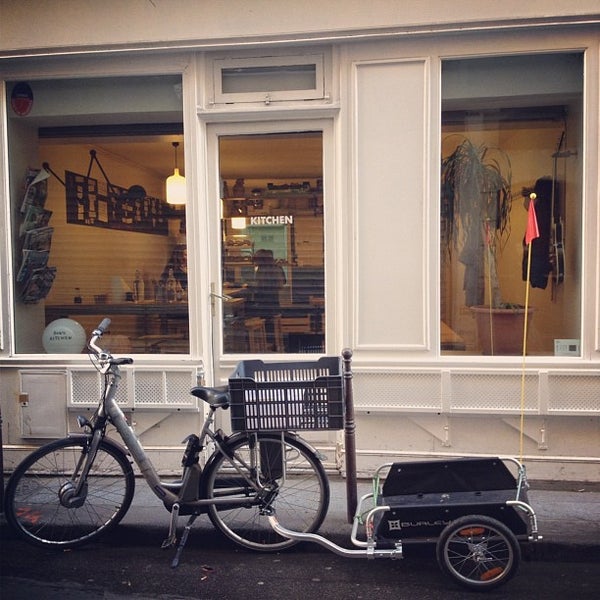 Top Hotels in Paris