Paris Hotels
Hotel reservations and reviews
Page
Showing 1530-1541 (out of 1541)
Show Hotels on Map
1541 Hotels in Paris
Hotel Ratings and Locations
Best Western Hôtel Ohm by HappyCulture

This charming hotel is a 5-minute walk from Porte de Saint-Cloud Metro Station, which lead directly ...
Exquis Hotel

This 3 star hotel is located in the city centre of Paris. It is a short drive away from the Bastille...
Hotel Bervic Montmartre

This hotel is situated on a small side street in the 18th district in Paris, quite close to the Gare...
Ibis Paris Porte De Brancion Parc Des Expositions

Opposite the G. Brassens park, a stone's throw from the lively Convention district, the ibis Paris B...
Hotel Saint Marcel

Hotel Saint-Marcel is a friendly 3-star property offering comfortable accommodation near the heart o...
HOSTEL ST. CHRISTOPHERS PARIS CANAL

Overlooking the scenic canal this truly unique Paris hostel is a direct metro ride from Gare du Nord...
Secret De Paris

This 4 star hotel is considered a first class property, both at the edge of high comfort, design, te...
Villa Mazarin

Located in the heart of Paris, in the Marais district, Villa Mazarin is just a 2-minute walk from th...
Le Glam's Hotel

This charming hotel boast a convenient location in Paris Rive Gauche, nestled in a few minutes' walk...
One By The Five

This charming aparthotel is situated in the 5th arrondissement or Latin Quarter. Bordering the Seine...
Coypel

This hotel is located close to Place d'Italie and the Gobelins district of the 13th arrondissement o...
GUEST

PHOTOS
Photos Of Paris from our guests
+44 1273 728862
Your reference is:
Paris, France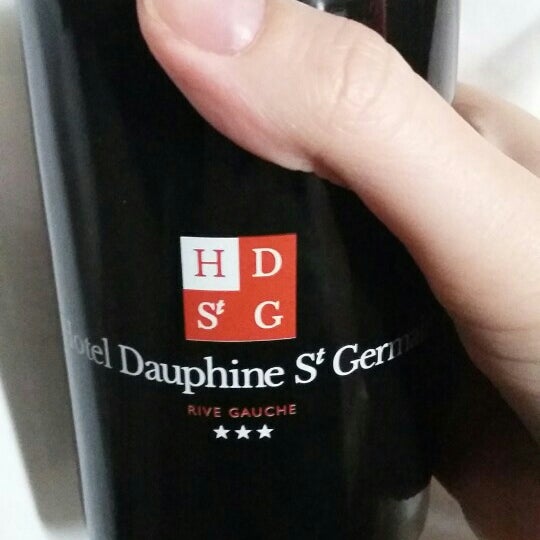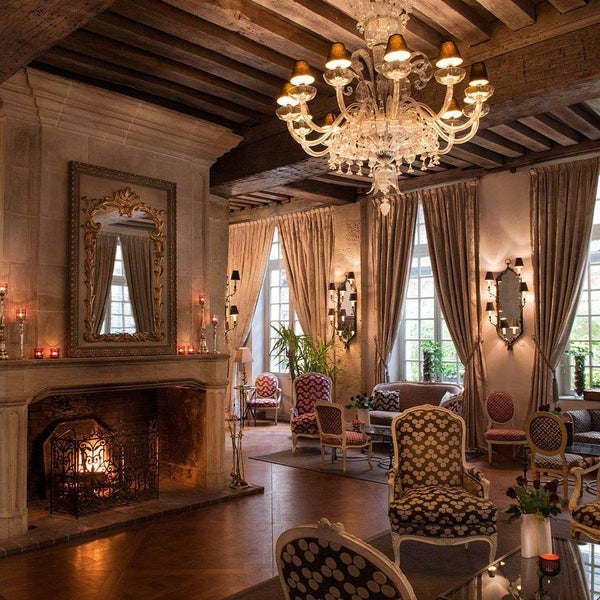 Top Hotels in Paris