Bangkok Hotels
Hotel reservations and reviews
Page
Showing 900-912 (out of 912)
Show Hotels on Map
912 Hotels in Bangkok
Hotel Ratings and Locations
California Bangkok

Welcome To Hotel CaliforniaHotel California is newly opened and located in the heart of Bangkok Sukh...
Old Bangkok Inn

Situated on Rattanakosin Island (Bangkok's historical and cultural quarters), this hotel is very clo...
Omni Tower

The hotel is located close to many restaurants, colourful shops, cultural attractions and spectacula...
Adelphi 49

Combining the comforts and luxury of fully-appointed suites with the hospitality and attention of an...
Sala Rattanakosin Bangkok

This is a boutique establishment opened as recently as April 2013, in Thailand. It lies on the banks...
Rainforest Guest House

Located in central Bangkok the non smoking Rainforest Guest House is a 5 minute walk from Thong Lor ...
Anantara Bangkok Sathorn

Anantara Bangkok Sathorn is located on the edge of Bangkok's business district, within a few minutes...
U-Tiny Boutique Home

This small boutique home has 40 modern and stylish rooms in a modest 3-story buildings as they don?t...
The Laurel Suite Apartment

The hotel is ideally situated in the centre of Bangkok, in the Pratunam and Victory Monument distric...
Studio Nana By Icheck Inn

This 2 star hotel is located in the city centre of Bangkok....
The Aim Sathorn Hotel

The hotel is located in the Sathorn area near the business and commercial district of Bangkok. It is...
Muse Bangkok Langsuan

The hotels Fitness Centre, next to the swimming pool on the 19th floor, features latest-generation L...
+44 1273 728862
Your reference is:
Bangkok, Thailand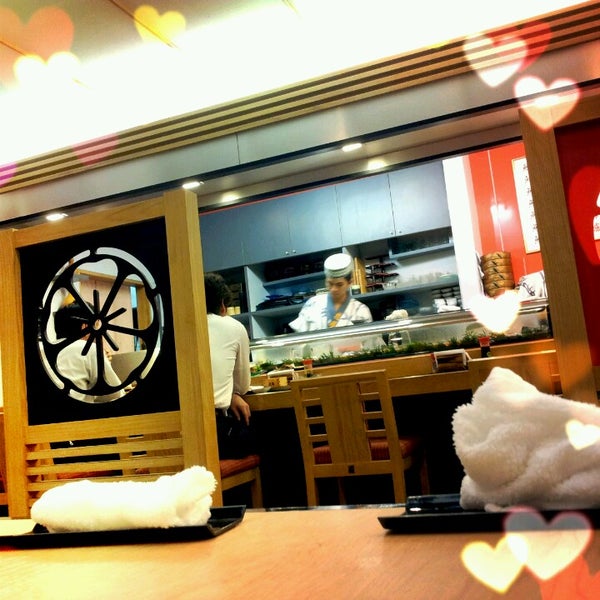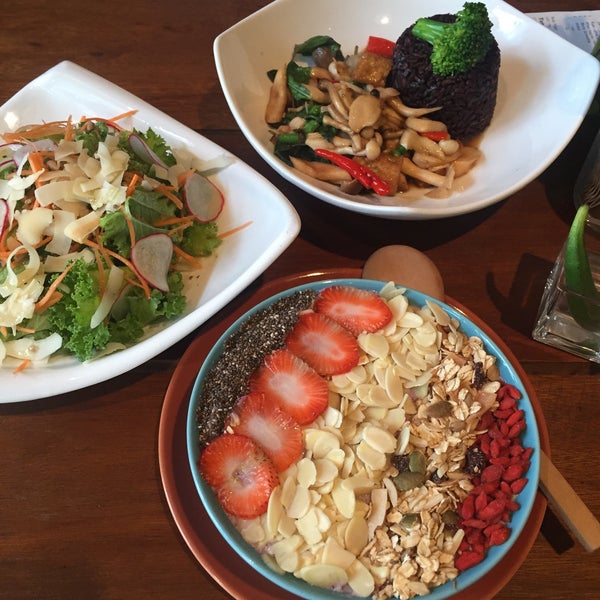 Top Hotels in Bangkok
Top Attractions in Bangkok