Copenhagen Hotels
Hotel reservations and reviews
Page
Showing 90-96 (out of 96)
Show Hotels on Map
96 Hotels in Copenhagen
Hotel Ratings and Locations
Comwell Holte

Comwell Holte is the perfect setting for courses, conferences, meetings, parties and celebrations. C...
Crowne Plaza Copenhagen Towers

The hotel was built with the mindset of being one of the world's most eco-friendly hotels and, in ke...
Quality Hotel Brøndby Park

This hotel lies in a wonderful leafy area in the south of Copenhagen approximately 10 km from the ci...
Wakeup Copenhagen Borgergade

This hotel is located centrally in Copenhagen, just a short walk from several places of interest – 2...
The Pea Blossom, Copenhagen B&B.

The Pea Blossom B&B is a well appointed bed & breakfast in a key central Copenhagen location, just 1...
Clarion Copenhagen Airport

This hotel is located close to the arrival and departure halls of Copenhagen International Airport. ...
GUEST

PHOTOS
Photos Of Copenhagen from our guests
+44 1273 728862
Your reference is:
Copenhagen, Denmark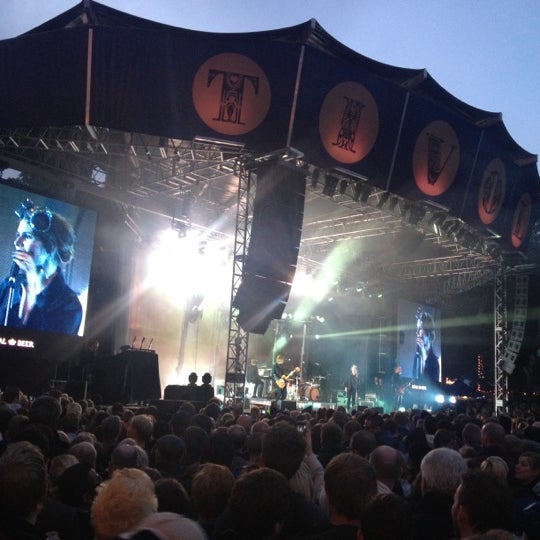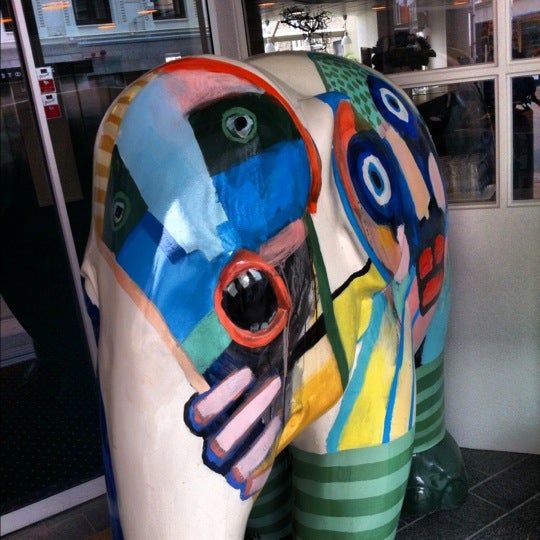 Top Hotels in Copenhagen